Introducing Snowy & Crystal (new fluffs in da block)
---
Hello Hav community,
My malts and I are new here. I can't find a relevant section for introduction, so I hope I am posting in the most relevant section.
I don't have a havanese, but I hope you don't mind me being here. I sure love them (a big dog lover) and have them in my one of the breeds that I want to get in the future - still did not decide which breed. But at the present, I am head over heals in love with my two maltese.
Snowy, a crazy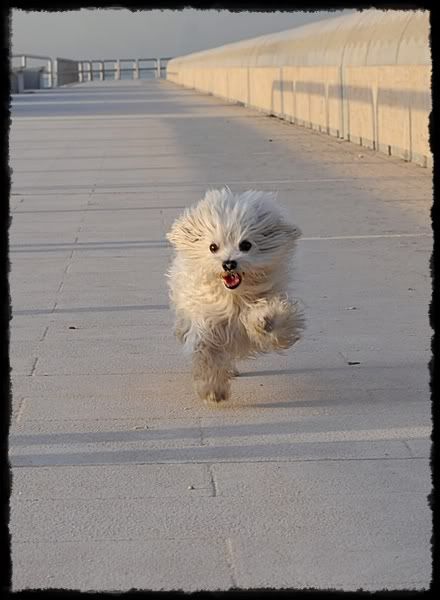 cool dude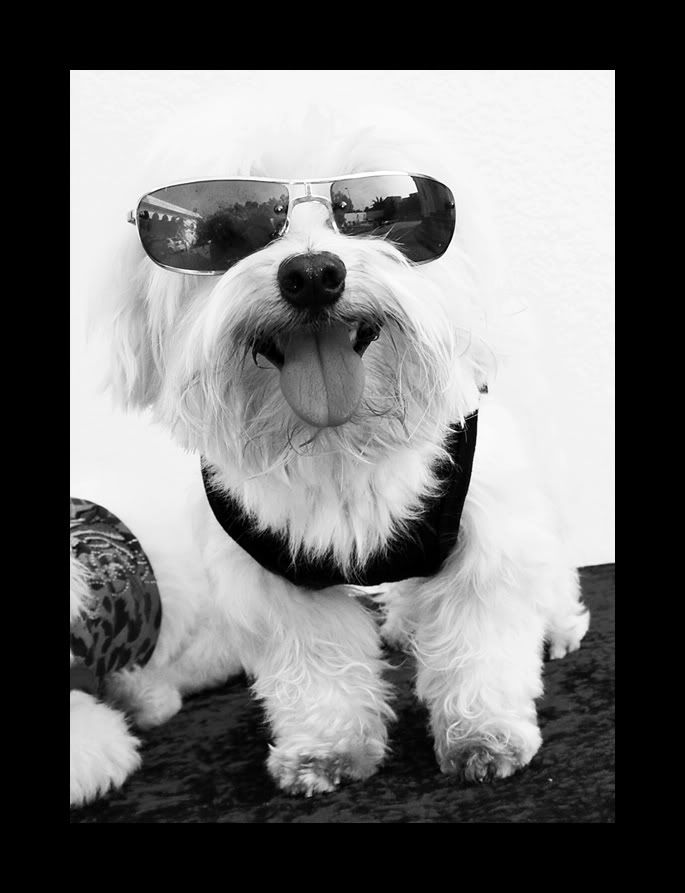 who tends to have a cheerful face that I can't help but capture it in pictures all the time
the snow is behind naming him although we don't live in a snowy area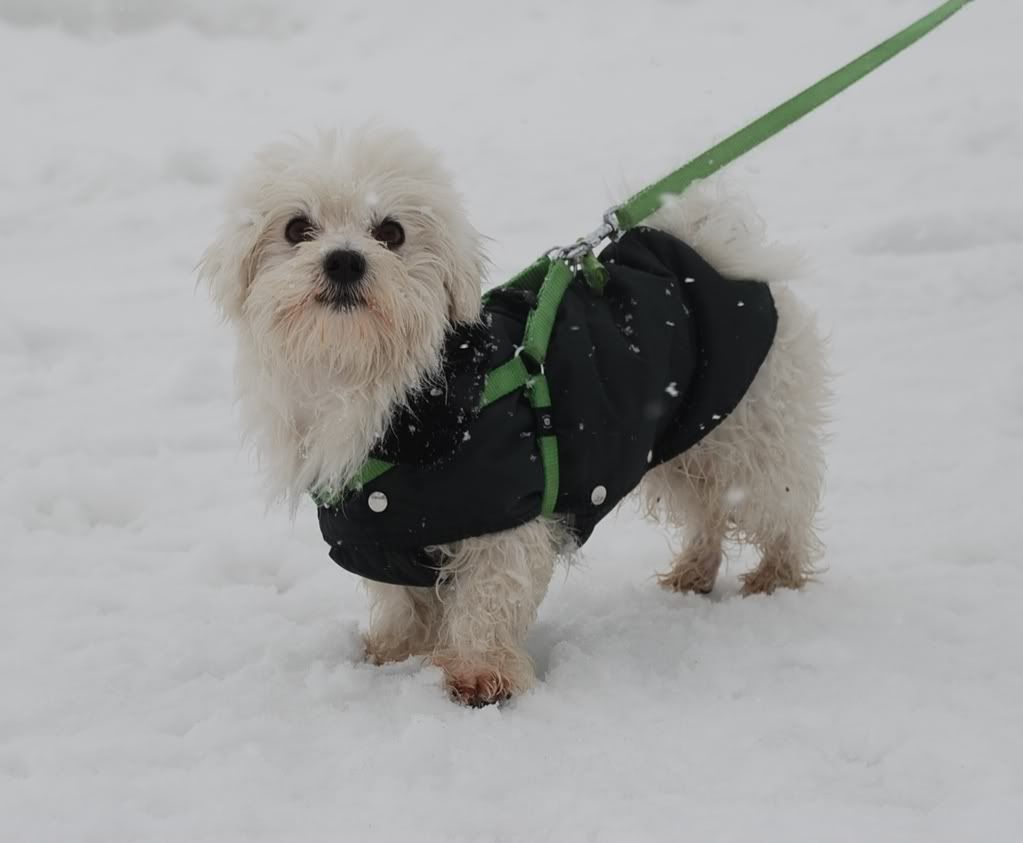 Nevertheless, I later found out that he is CRAZY about the snow and when we go visit a place where snow can be found, the first thing he does when seeing it after a long time is DIP HIS WHOLE FACE INTO IT!!! Snowy (right)
Did I mention that he is a crazy
and then, he performs a little break dance in the snow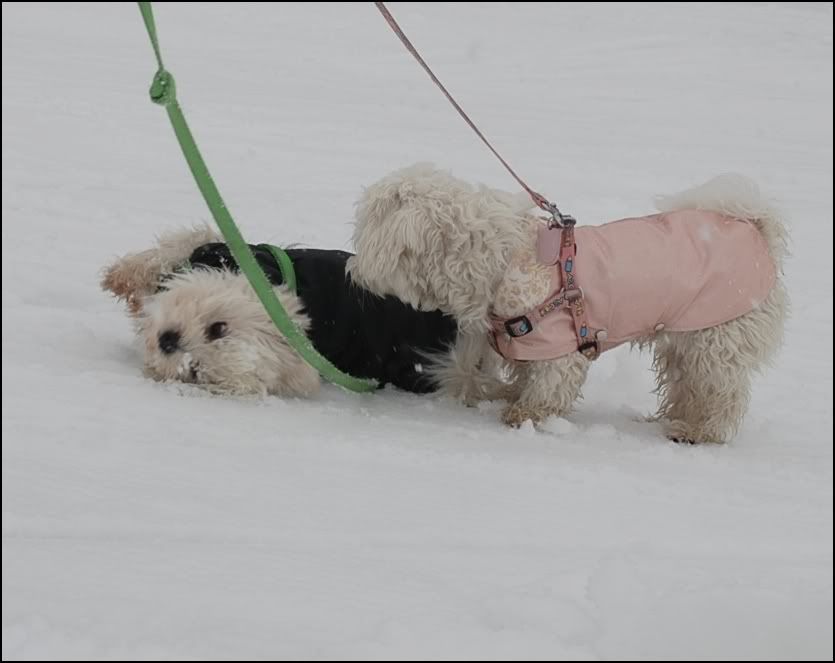 Snowy also has another love
he is an expert jumper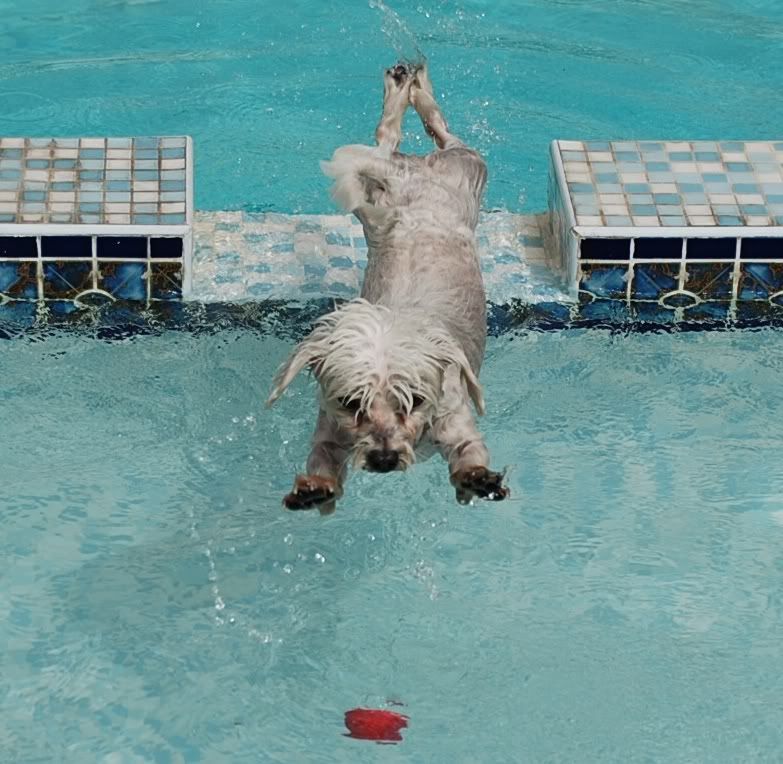 more pictures and info about my two to come in few minutes (I am only allowed to post 10 pic at a time)
Snowy also loves his toys
"dat is ma toy lion, mama" woofs Snowy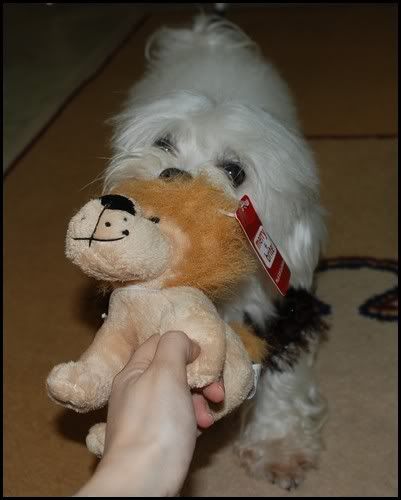 Snowy takes a bow
more
Snowy turns around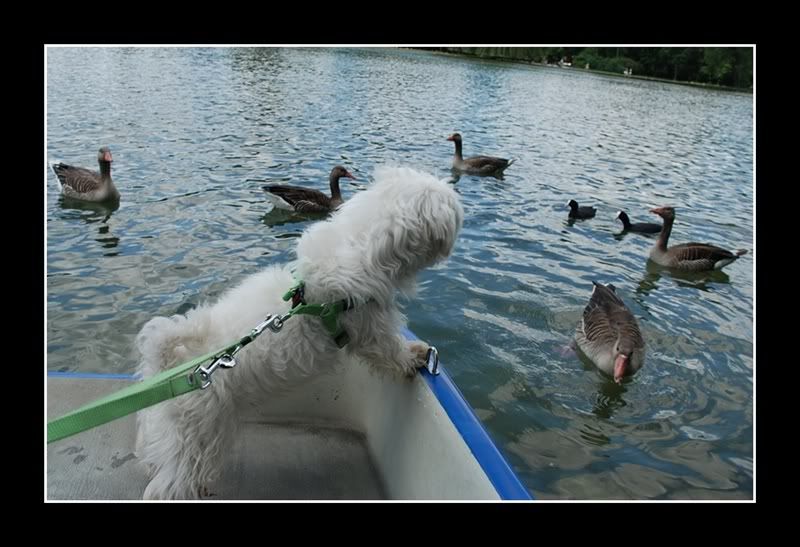 Snowy will turn 6 years in March 31
I love my crazy boy. Because of Snowy, I decided to get another maltese.
Then came Snowy's sister .. or I should call "girlfriend"?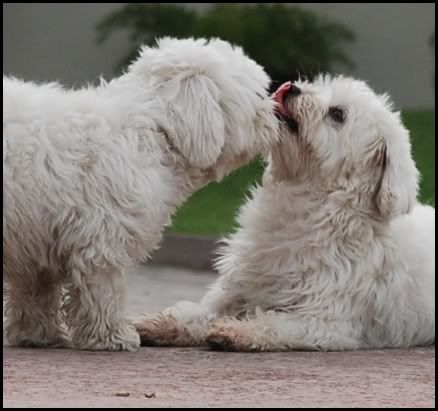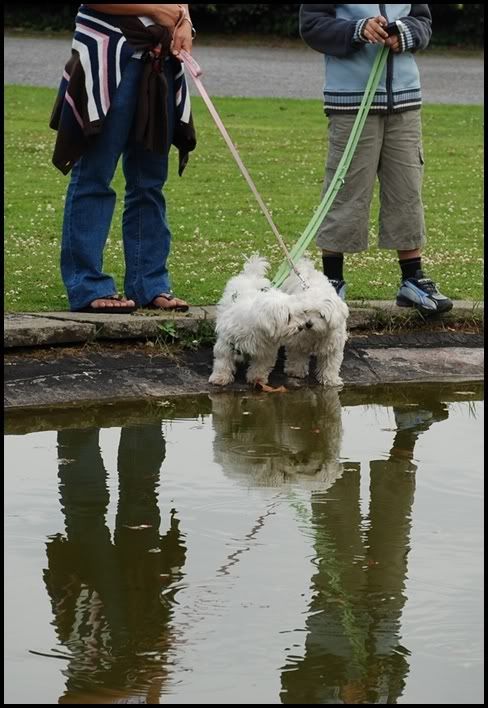 Her name is Crystal. She is 3 years old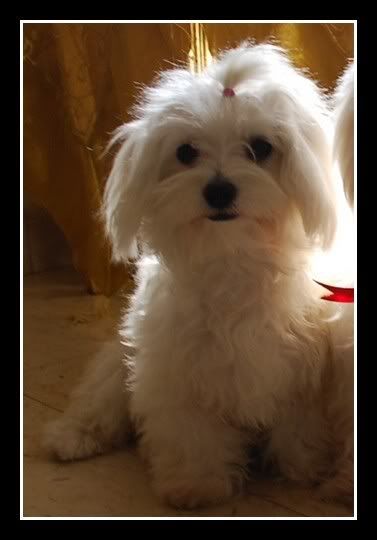 She is a little more angelic than Snowy is; still is crazy, chases Snowy everywhere, never leaves him in peace when he plays with his toys, pulls his tail, hair, and anything her mouth can reach out of him. I guess it is her way of saying "I love you, Snowy"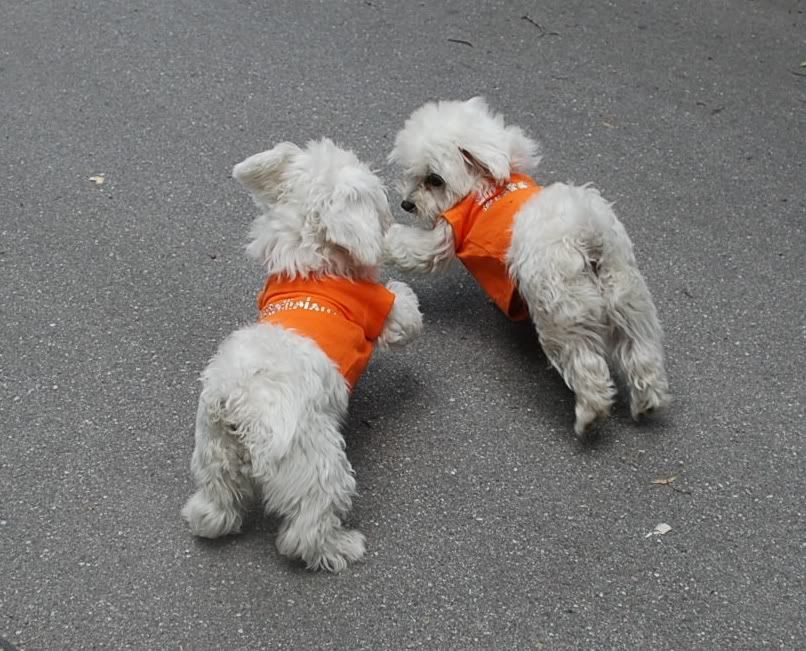 Snowy (left); Crystal (right)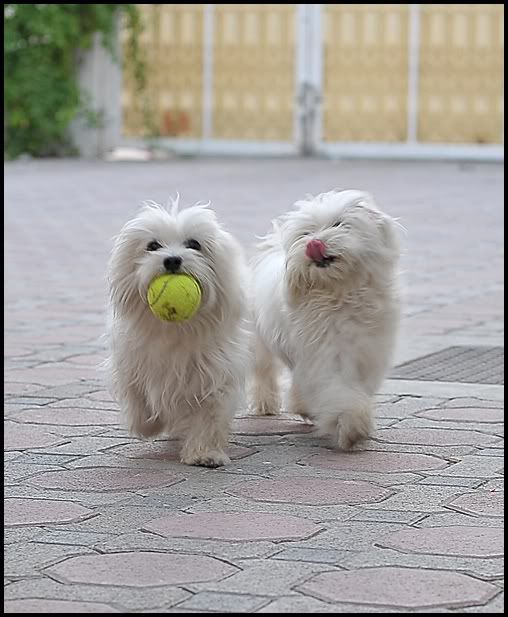 Crystal (right) Snowy (left)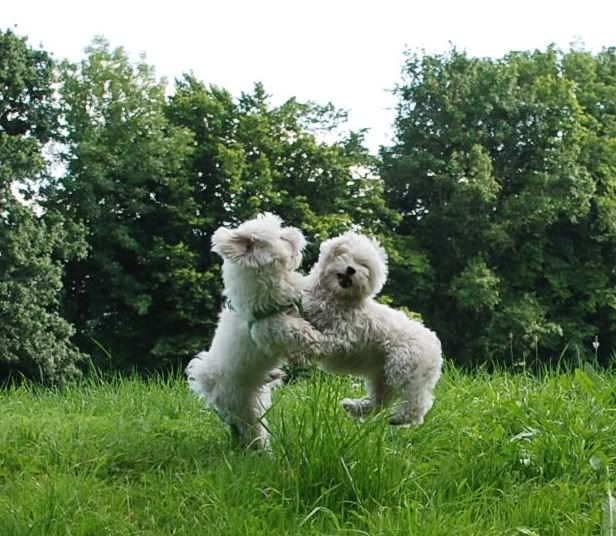 Crystal's snapshots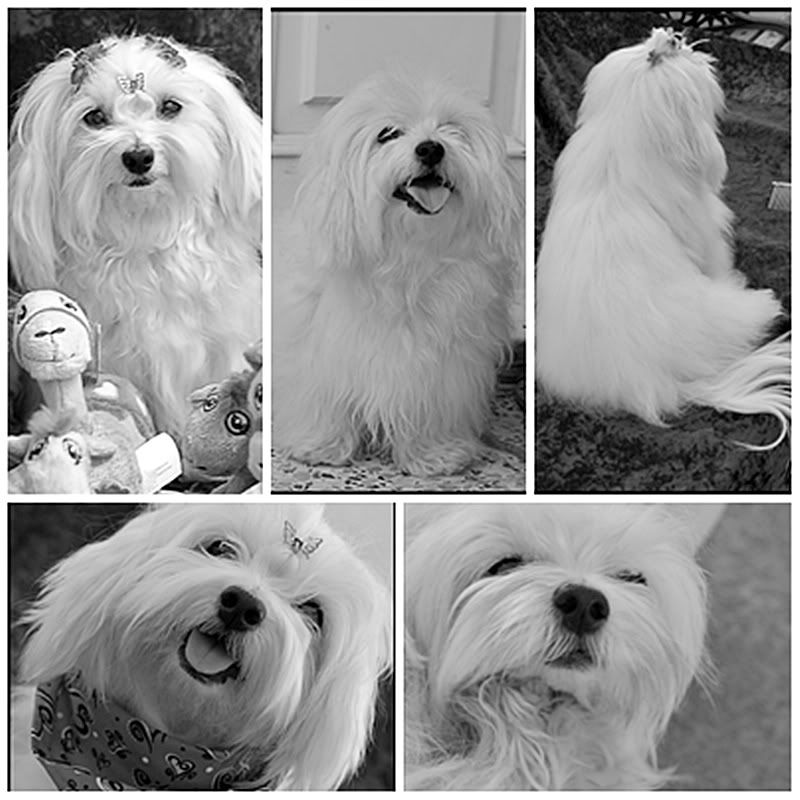 Sunshine much?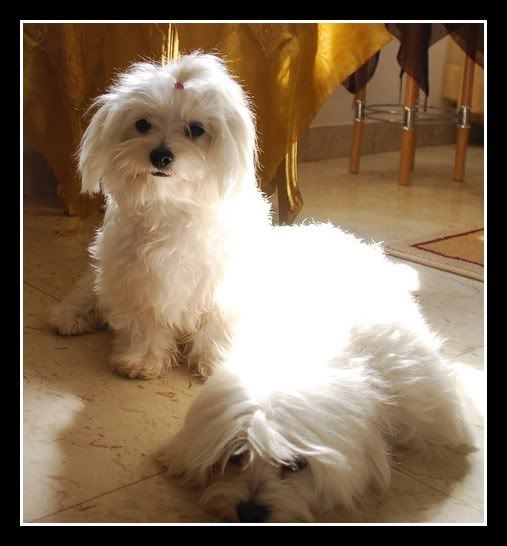 Crystal (left) plays "catch me if you can" with Snowy (right)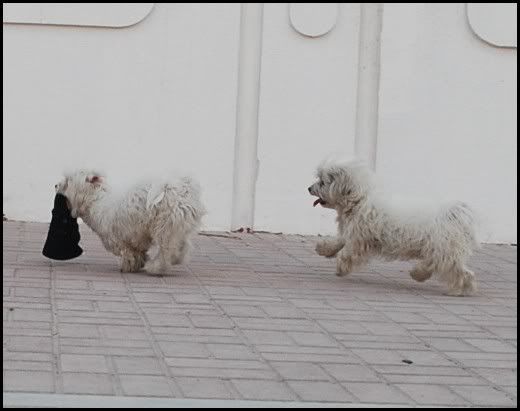 Speedy Crystal wins "catch me if you can" game
Crystal's peaceful moment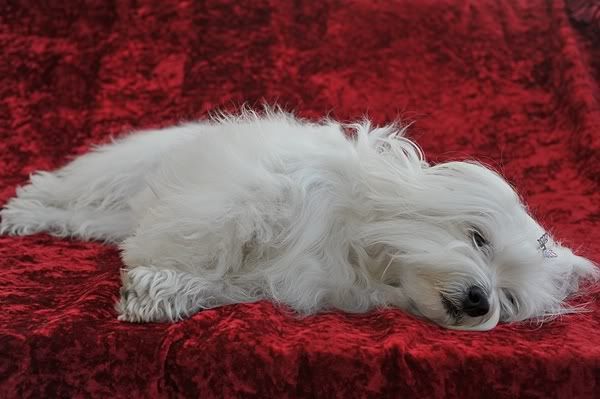 Crystal once had her ears dyed in pink (pet product - washable)
and yes, that is a fly on her nose
We look forward to meeting you and your very adorable havanese
Kat, Snowy and Crystal
| | |
| --- | --- |
| The Following User Nominates katkoota Great Photo: | |
Senior Member
Join Date: Sep 2009
Location: Paris, TN
Posts: 2,496
Submit Photo: 6
Photo Submissions 10 Times in 10 Posts
Oh wow what beautiful dogs! What is their coat like? Does It shed? I may have to have one.
Senior Member
Join Date: Nov 2006
Location: New Jersey
Posts: 9,794
Submit Photo: 2
Photo Submissions 28 Times in 20 Posts
Very cute pups! And great photography too!!
---
Lily, Lexi ,Logan, Laila & Lizzie's Mom
www.HillsboroughHavanese.com
(Gigi, Lucas, Dugan, Madeline,Reo,Alvin, Lucky, Lukey, Punch, Colby & Ben-(we will always Love you!!)
Senior Member
Join Date: Apr 2007
Location: Long Island, New York
Posts: 8,941
Submit Photo: 3
Photo Submissions 41 Times in 25 Posts
Your dogs are beautiful and you are or have a very talented photographer.
---
<b>Just Milo and me, and . . . </b>Bailey makes three . . . until Ruby said, "hey, what about me?"
Geri, Milo, Bailey and HRH Princess Ruby Tuesday
If you're thinking of getting a puppy, click here
http://www.photoshow.com/watch/YK8AH4rw
Megan
Join Date: Sep 2009
Location: Franklin, TN
Posts: 86
Submit Photo: 0
Photo Submissions 0 Times in 0 Posts
Cute pups! You've captured some great photos!
---
Megan & Oscar the Grouch
Thanks guys
Photography is my hobby; Snowy & Crystal are my sunshine
Kat
Posting Rules

You may not post new threads

You may not post replies

You may not post attachments

You may not edit your posts

---

HTML code is Off

---